Premiere Builders is a highly-skilled and reliable contractor in Lethbridge and the surrounding area.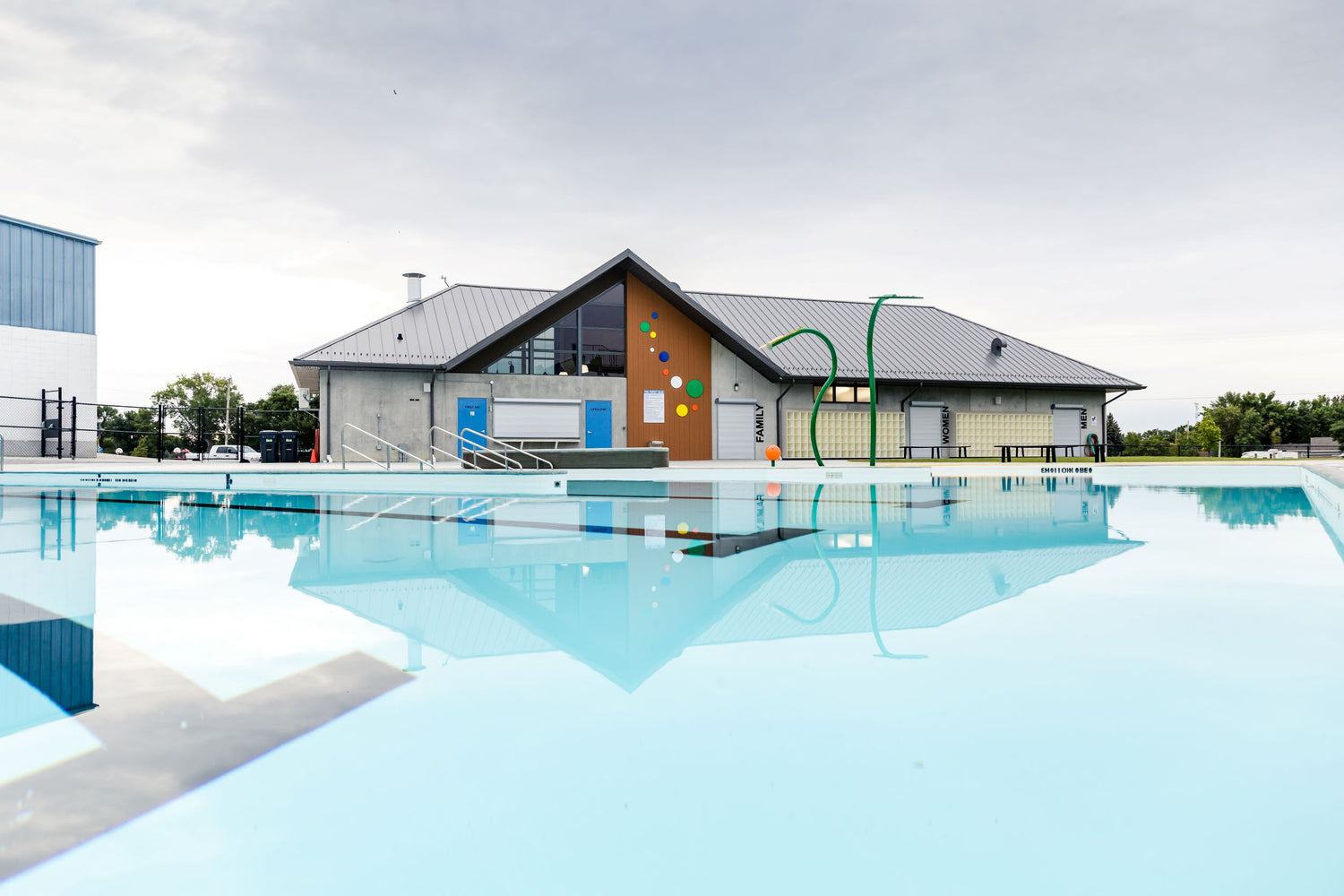 Premiere Builders is committed to giving you the best possible service. From foundation to roof, your project will be constructed the way you intended.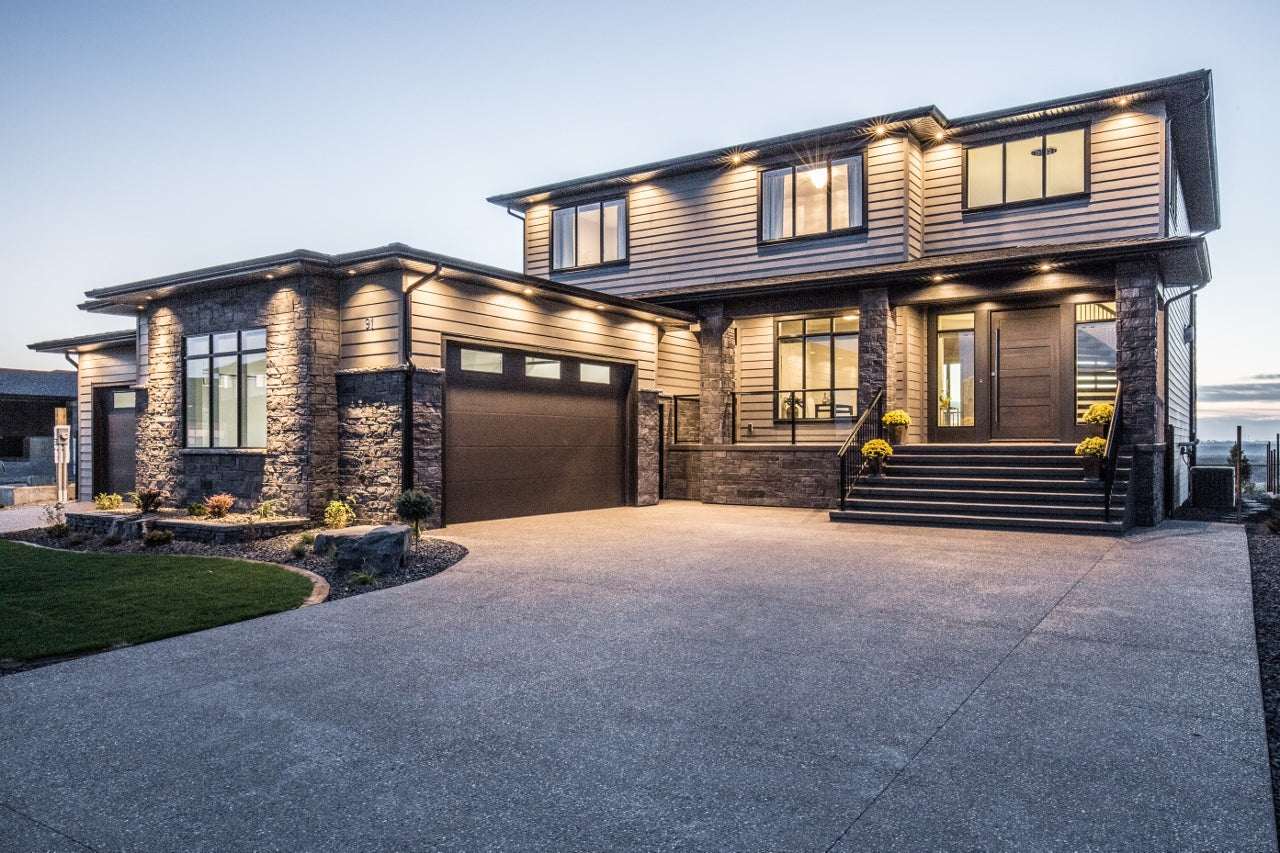 We draw on our many years of experience to build your custom home the way you have always envisioned it. Using superior service and the most up-to-date technologies, we deliver quality homes made from the latest in energy-efficient materials and designs.
Professional Affliations